Affiliations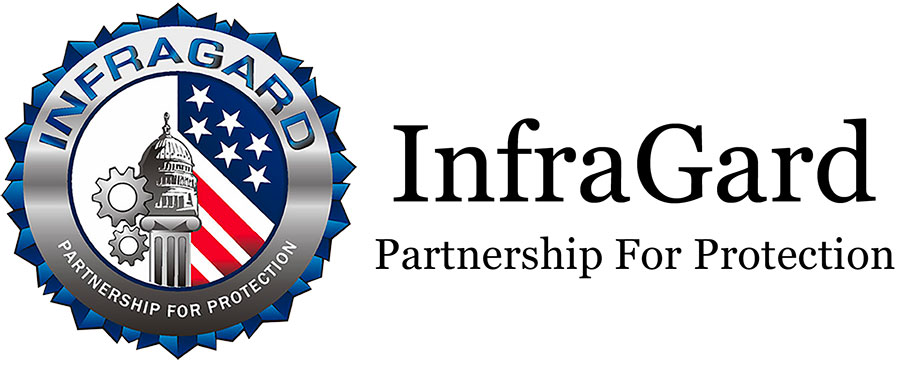 Sterling Case Management & Fiduciaries of Arizona is a vetted private sector member of InfraGard.
InfraGard is a partnership between the Federal Bureau of Investigation (FBI) and members of the private sector. The InfraGard program provides seamless public-private collaboration that expedites the timely exchange of critical infrastructure information.

The U.S. Department of Veterans Affairs has commissioned Sterling Case Management & Fiduciaries of Arizona to act in the role of Federal Fiduciary. In our role as a Federal Fiduciary, we are commissioned to act as payee for U.S. Veterans who are in need of that support.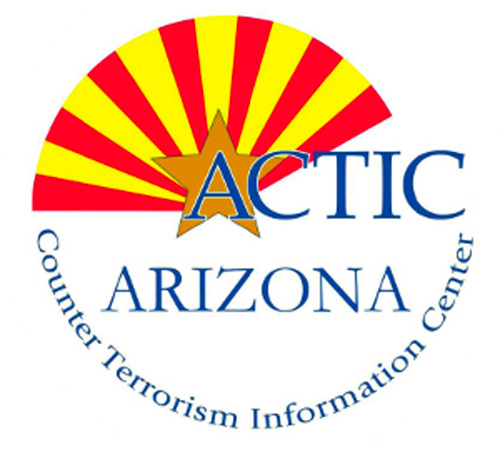 Arizona Counter Terrorism Information Center (ACTIC), is a joint effort between the Arizona Department of Public Safety, Arizona Department of Homeland Security, Federal Bureau of Investigation and other participating agencies to support the Arizona homeland security effort.
*Read important information from ACTIC about Stimulus Check Scams.